2021 is coming in swinging if ya ask me!
Let's make sure we pay attention to this to what many would call a small victory in the case of Breonna Taylor. 
Two more Louisville Police officers that were apart of the infamous deadly raid have now officially been fired.
Keep in mind,  this is just now happening nine whole months after 26-year-old Breonna Taylor lost her life.
Attorneys for detectives Myles Cosgrove and Joshua Jaynes have confirmed that both officers were given pre-termination letters.
Detectives Myles Cosgrove, who shot Taylor, and Joshua Jaynes, who sought the warrant for the March 13 drug raid, were informed of their firings on Tuesday.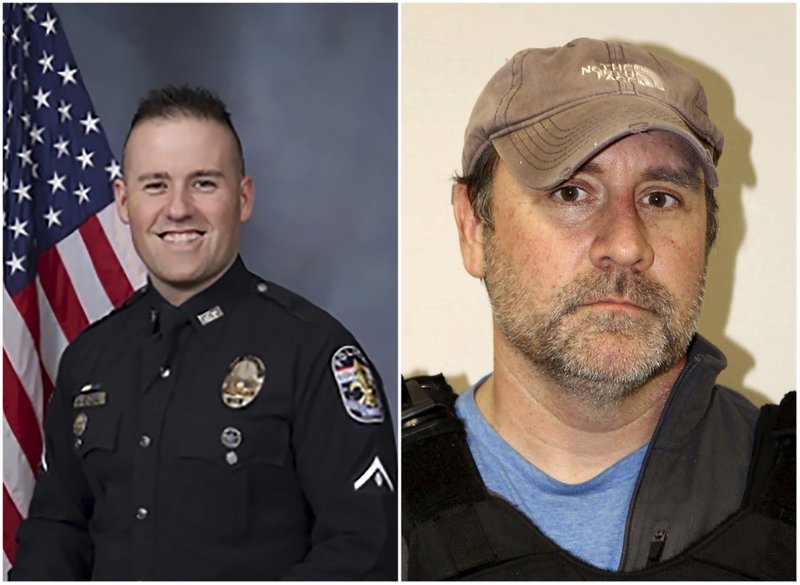 Something about all of this still don't sit right with me and I don't think it ever will.